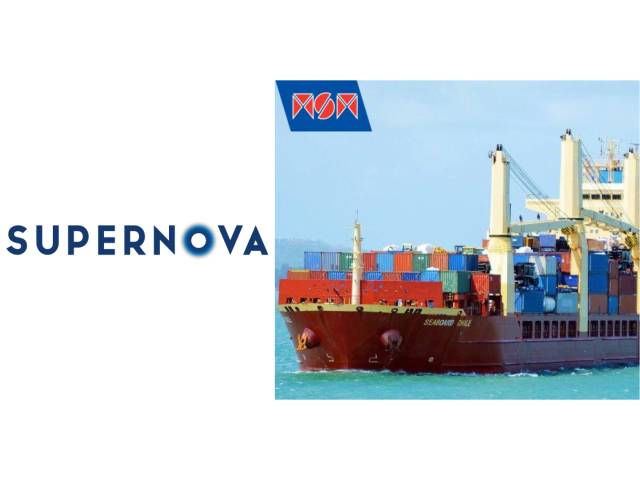 How Mastermind has achieved Clarity & Scalability across multi-country operations with SAP

The Mastermind Group (MSM) was founded principally as a ship-owning company that later expanded into ship-management. MSM technically manages a fleet of more than 20+ vessels, which consist of dry bulk, break-bulk and multipurpose vessels.
MSM prides itself in being very innovative and instrumental in developing its new ship designs with shipyards in Japan and China. The yards have eventually succeeded, delivering more than 50 vessels to various ship-owners worldwide. The company is dedicated to safety and quality, always minding the protection of the environment. MSM is determined to safely "Navigate Ahead" to the fullest satisfaction of its customers.
Mastermind Shipmanagement was looking for a comprehensive solution to power their businesses
However, existing software was neither flexible nor scalable enough to adapt to the changing operating environment and company growth. There was also lack of integration across all business units, leading to inefficiencies and silos of information in bespoke systems. Furthermore, proprietary financial system was difficult to maintain and upgrade, along with lacked insights to the financial information of its network.
Why choosing SAP and Supernova Consulting?
Supernova Consulting managed to successfully establish a management of MSM processes and information systems in one platform. That included: solution scalability, enterprise-wide and real-time operational visibility along with multi-company support with cross-company processes.
Captain Eugen Adami, Managing Director of Mastermind Group said: "We needed world-class software to support the changes in our operating environment and support our company's growth. We knew about SAP but did not have the resources for a long implementation project. With the support and commitment from our Partner, Supernova Consulting, we managed to implement SAP® ERP Central Component (ECC) in 8 weeks with minimum resources."
The fixed budget, combined with the minimum resources, made the fast implementation in 8-weeks possible. There was integration with AMOS® ship management and procurement software. Additionally, senior executives were on-board with their commitment and support.
A comprehensive, integrated industry solution
With SAP® ERP Central Component (ECC) solution, Mastermind Group gained operational efficiency with an affordable, right-sized solution that help them manage information flow and harmonize business processes.
MSM managed to improve financial management, maintain operational excellence, enhance agility, streamline and complete a process from end to end, by driving adoption and improving productivity.
Benefits:
Maintain operational excellence
Streamlined day-to-day operations
Able to extract up-to-date information
Increased productivity and data accuracy
Reduced duplication of data
Objectives and Challenges
Mastermind Shipmanagement has a desire to build a future-proof system that will enable the company to grow. They also wish to improve information flow by integrating all business units on a centralized business platform.
Lastly, their main goal regarding their information, has been focused in real-time and in-depth presentation, in order for the executives to make accurate and beneficial decisions.
www.cyprusshippingnews.com