The Mastermind Group
The company was initially founded as a ship-owning company in 1999, since then the MSM Group has expanded into ship-management with the establishment of Mastermind Shipmanagement Ltd. with the aim to be the most reliable, secure and efficient shipping company, offering privileged and quality services.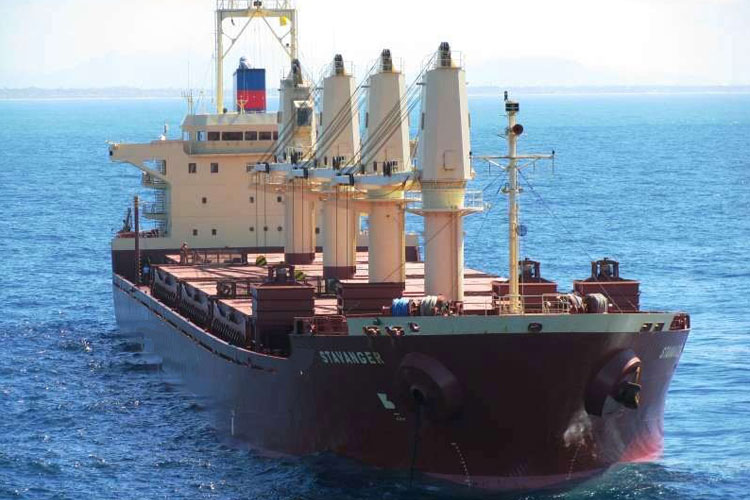 Commercial Management
MSM has since its establishment followed the policy to employ its vessels in first class pool arrangements.
Consultancy
MSM can assist clients in their operation by providing information and expert advice…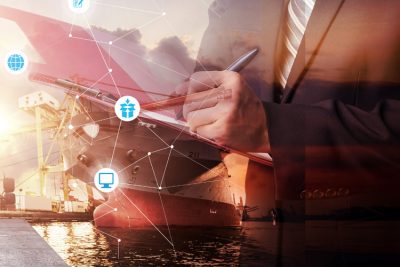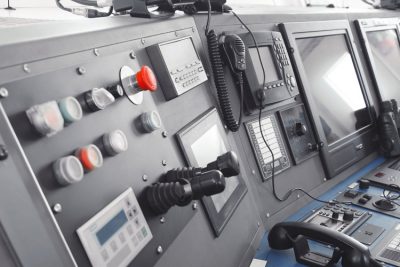 Technical Management
MSM's nautical and technical expertise is evident and justifiable in every matter pertaining to shipmanagement.
Training
One part of MSM's quality service is the attention that we give to training.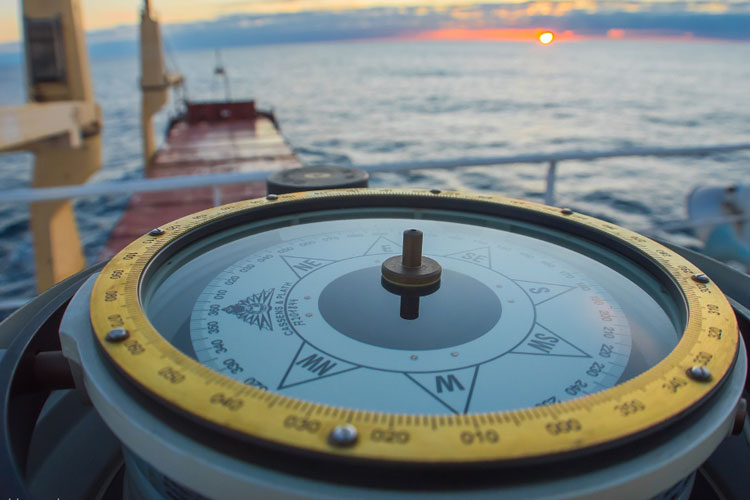 BDI Baltic Exchange Dry Index