Mastermind Group was founded in 1999. Principally a ship-owning company, Mastermind has also expanded into ship-management by establishing Mastermind Shipmanagement Ltd.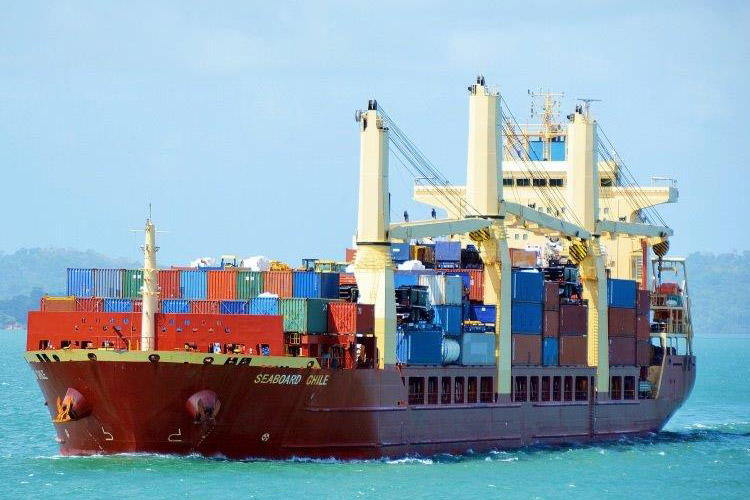 MSM technically manages a fleet of up to 20 vessels, which consists of dry bulk, break-bulk, multipurpose vessels and cement carriers.
The fleet consists of different series of vessels, which are all trading worldwide:
33.000 dwt MPP bulk carriers
6.500 dwt, 18.000 dwt and 26.000 dwt MPP heavy lift tween deck vessels
4.500 dwt and 8.000 dwt MPP single deck vessels
13.000 dwt and 15.000 dwt cement carriers
MSM's 17.000 dwt multipurpose tween deck design with shallow draft and a 160 mt deck crane capacity. The vessels are propelled by a fuel efficient electronic controlled 2-stroke engine which has a frequency controlled permanent magnet shaft generator.
MSM have been instrumental in the developing of new ship designs with shipyards in Japan and China. Initially developed by the company's founder, MSM vessels found great attraction in the international ship-owing industry and the shipyards succeeded in delivering more than 50 vessels from each of the designs to various ship-owners worldwide.
All our designs meet the future environmental standards and considers the Energy Efficiency Design Index (EEDI) as developed by the IMO.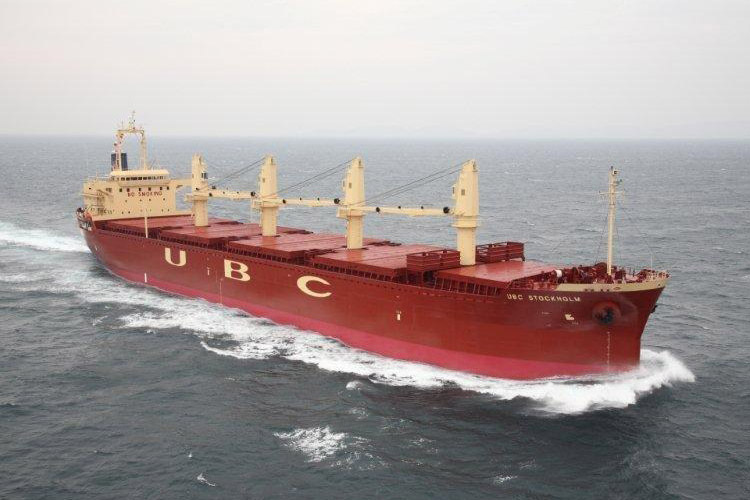 MSM's management team has decades of experience in the transportation of cement in bulk, clinker, and petroleum coke.
MSM provides environmentally-friendly solutions, designs energy efficient dedicated self-discharging cement carriers and successfully converts box shaped vessels to sophisticated cement carriers serving niche markets.
Cement is a growing market fuelled by demand, derived from new infrastructure in developing regions and by renewal projects in the developed world.
With 8% total Greenhouse Gas Emissions worldwide the cement industry looks for more environmentally friendly solutions while the market continues to grow.
MSM offers a tailored solution for niche ocean transports together with long term clients and manufactures.
MSM is dedicated to safety and quality. Always minding the protection of our environment, we are determined to safely "Navigate Ahead" to the fullest satisfaction of our customers.